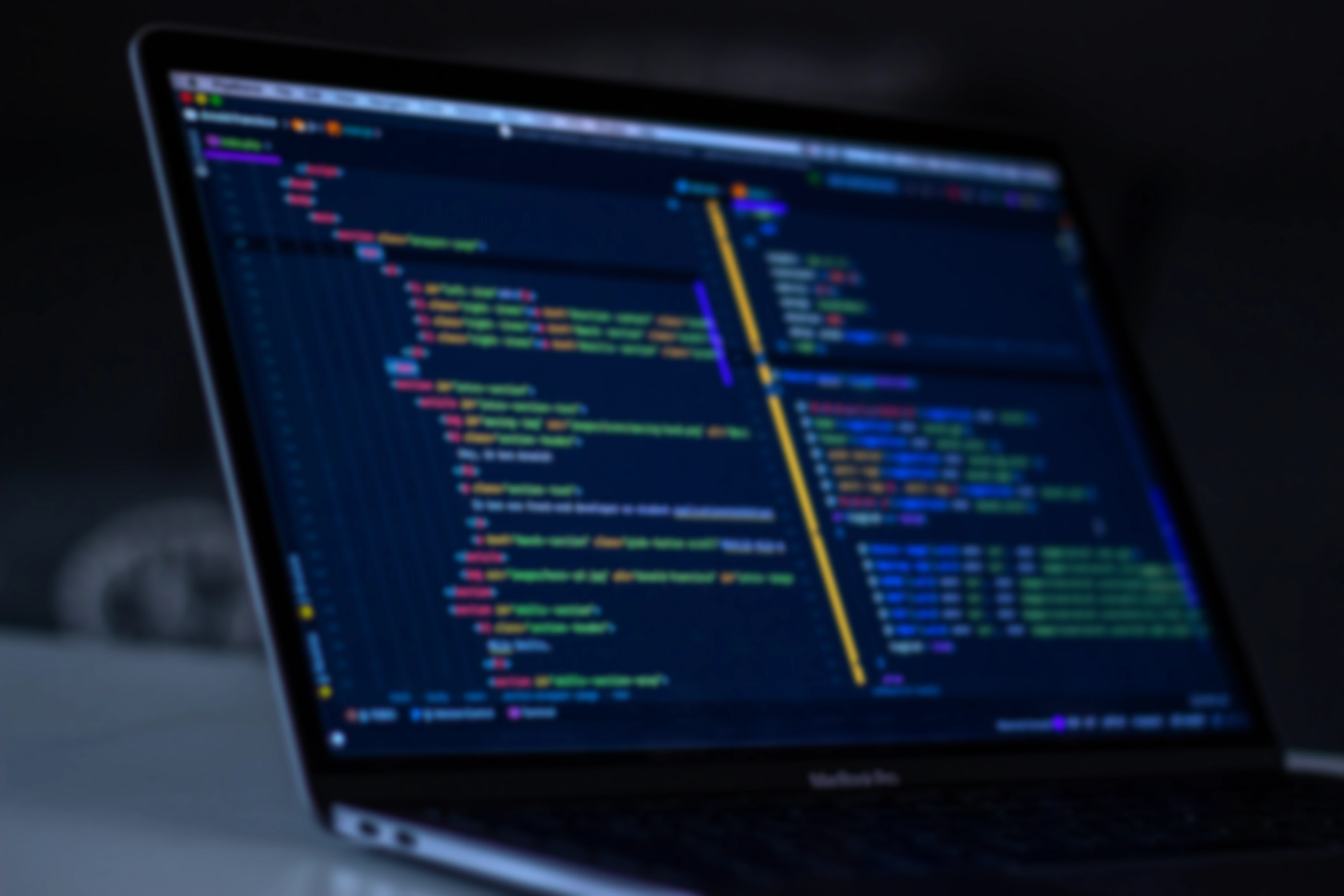 Auke de Jong
Web Developer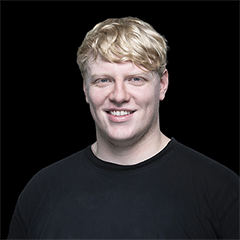 Hi there, my name is Auke de Jong! I'm a 29-year-old originally from the Netherlands, but currently living in the Columbus area of Ohio, USA.
As a developer, I work primarily with Laravel, a powerful and flexible PHP framework. I'm passionate about creating high-quality, efficient code that solves complex problems and meets the needs of my clients.
But I'm not just a developer - I'm also a lifelong learner. I'm actively engaged in discovering new things, and I believe that web development is a never-ending maze of new things to learn and explore. I'm always seeking out new challenges and opportunities to expand my skills and knowledge, and I enjoy sharing my passion for learning with others.
In my free time, I enjoy engaging in hobbies and interests that bring me joy and fulfillment. These include technology, gaming, traveling, and photography. I believe that pursuing hobbies and interests is an important way to stay balanced, creative, and happy.
Thanks for getting to know me a little better, and I look forward to connecting with you!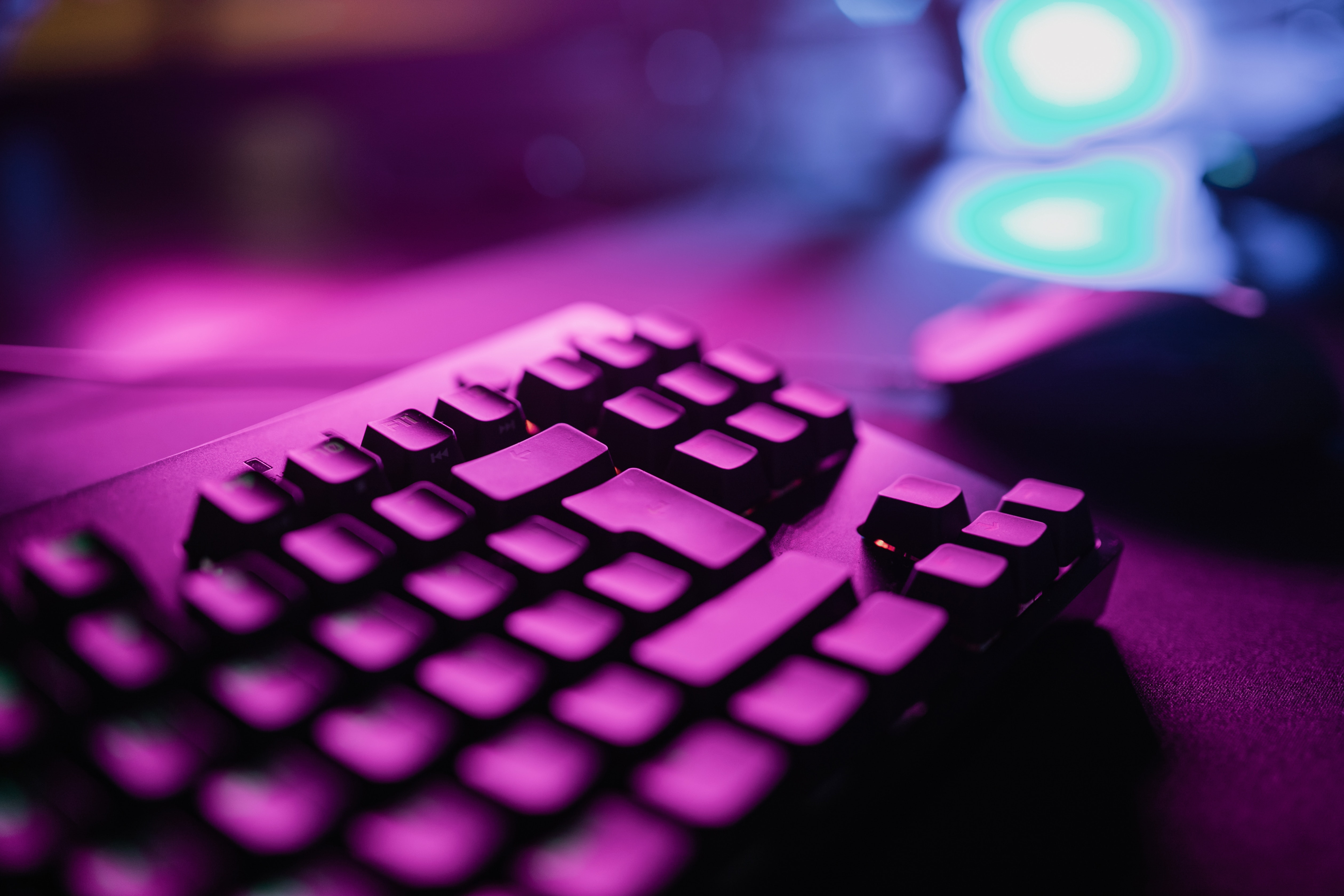 Senior Developer
Card Insight
Apr 2023 - Sep 2023
Improved, rebuild, and streamlined significant parts of the system.
Built new features and fixed major bugs in the system.
PHP Developer
PepperHQ Inc.
Apr 2022 - Apr 2023
Improved, rebuild, and streamlined significant API rewrites for the gift and loyalty system.
Worked using the Kanban method.
Built new features and upgraded legacy systems to the latest PHP and Laravel versions.
Maintained the gift and loyalty server infrastructure.
Backend Developer
Shopworks eCommerce BV
Jan 2021 - Mar 2022
Answered technical support tickets with bug fixes and advice.
Advised customers on technical decisions.
Built Shopware plugins and middleware using Laravel, Symfony, and Alumio.
Worked using the SCRUM method with estimations etc. and gave advice about working from a developer point of view.
Backend Developer
Enrise
Jan 2020 - Dec 2020
Built new features into Laravel-based middleware.
Supported customers with advice.
Worked in an environment that used the Kanban method with Poker session estimations, etc.
Full Stack Developer
LogboekenOnline
Mar 2019 - Jan 2020
Maintained and set up Ubuntu-based server with Nginx and MariaDB.
Maintained and added new features to the CodeIgniter-based application using PHP, HTML, CSS, and JS.
Answered technical questions from customers.
Redesigned and rebuilt the application in Laravel.
Helped the team transition into a SCRUM working environment.
Full Stack Developer
Bright Alley/Conclusion Learning Centers
Oct 2017 - Feb 2019
Built new themes and plugins for Moodle and Totara using PHP, CSS, JS, and HTML.
Answered technical support tickets.
Created connections between different platforms for customers using Laravel.
Worked in an environment that used the SCRUM working environment.
Technical Application Consultant
brightONE/CRM Partners
Apr 2016 - Sep 2017
Technical partner support for the LivePerson LiveEngage platform.
Helped companies implement the LivePerson LiveEngage platform into their websites.
Built chat popups using HTML, Photoshop, and CSS.
Created analytical breakdowns for customers to improve their Live chat engagement. (NPS, etc)
Web Developer
Graphic Invention
Apr 2015 - Jul 2015
Coded websites from designs with WordPress CMS using PHP, HTML, CSS, and JS.
Maintained already released websites by fixing bugs.
Gave advice to website designers on what is and isn't possible on the web.