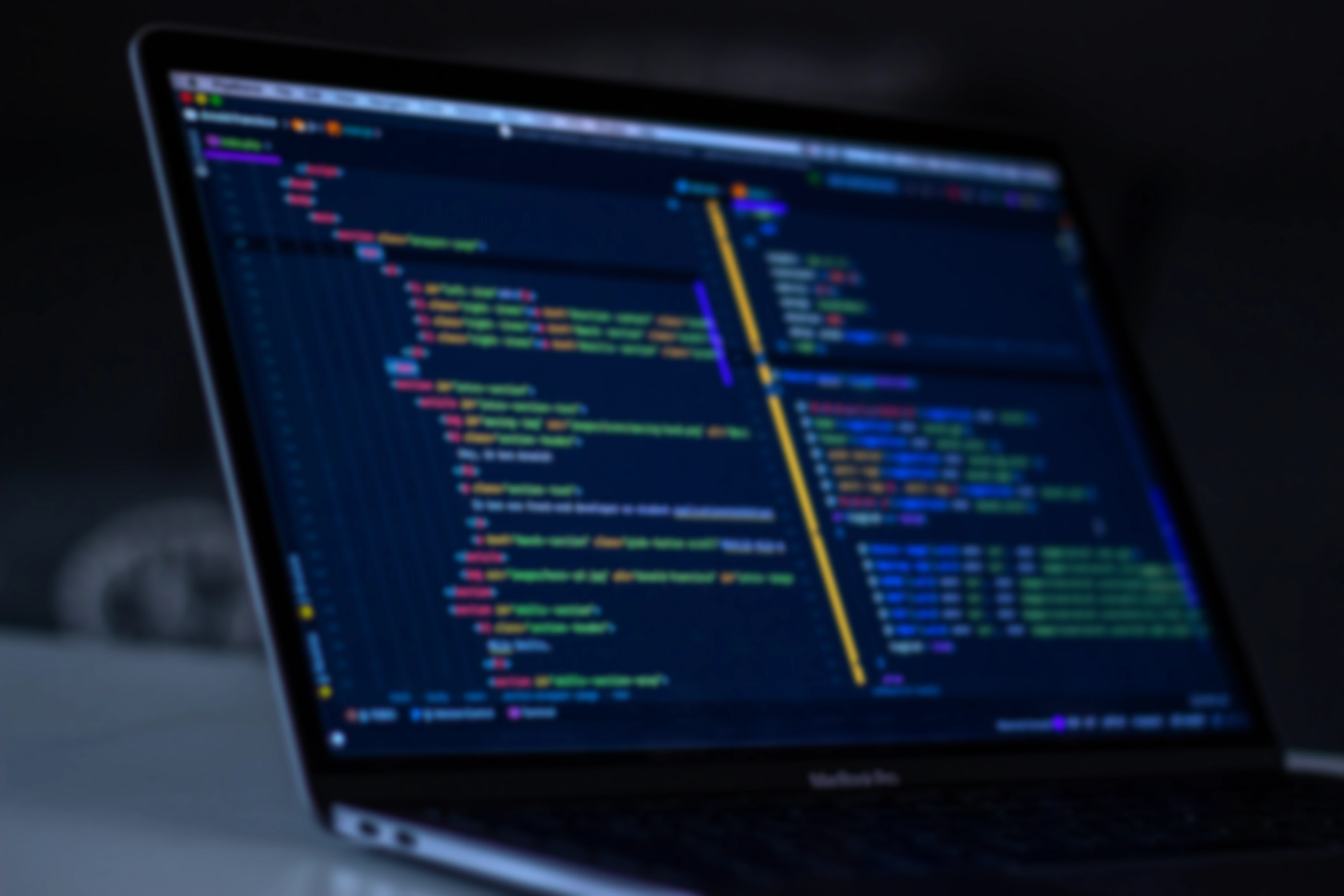 Auke de Jong
Web Developer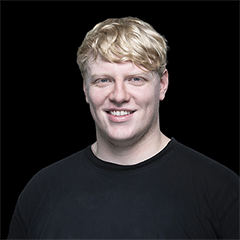 My name is Auke de Jong and am 29 years old, and I am residing near the Columbus Area in Ohio, United States of America. I'm originally Dutch and moved to the United States recently.
I am actively busy learning and discovering new things. Like I always say: "Web Development is a never ending maze of new things to learn and to discover.". In addition, I am very passionate about the e-sports world and gaming; in the past, I have been involved with tournament stream production and used my extensive knowledge of websites/computers to keep their website and LAN area up-to-date.
Nowadays I keep myself busy by developing in Laravel. Attaching different systems together to create one seamless solution.